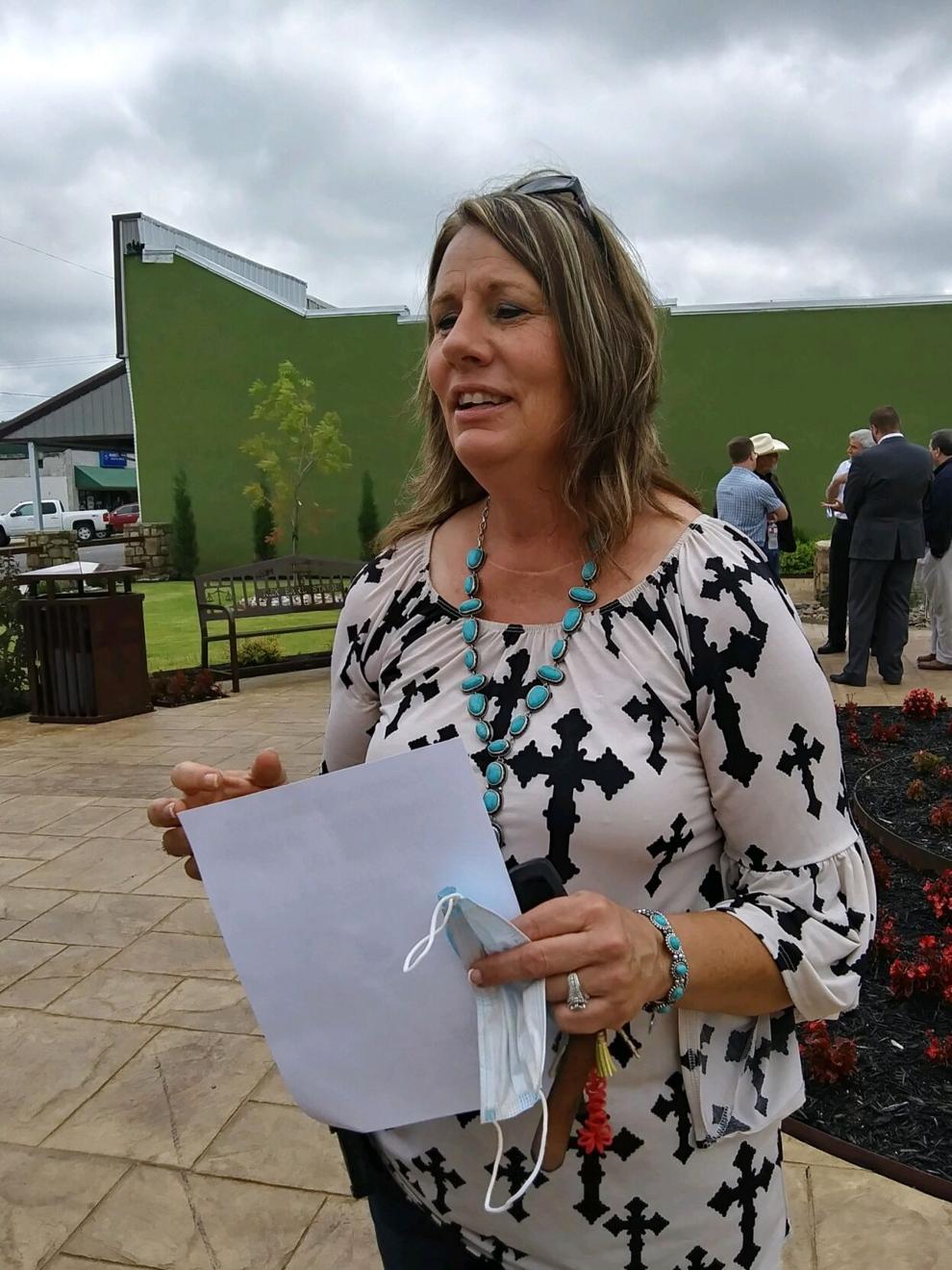 Adair County Emergency Manager Dianna Yell remembers how on Sept. 11, 2001, life suddenly stopped — even dairy farming.
The Yells are dairy farmers who normally get up to milk cows before dawn breaks and again at night. Dianna is also a first responder and EMS.
"We called everybody to watch the news; we didn't know what would transpire," Yell said.
She picked up her kids at school to keep them safe with her at home.
"We stopped by the grocery store, and the shelves were empty," Yell said.
They were glued to the television reports.
"You didn't know what would happen, whether there would be more attacks on America," she said.
Many medics she knows offered to go to New York City to help in any shape or form.
"Like with the (1995) Oklahoma City bombing, medics flocked to help," said Yell.
And that day, she said, the cows didn't get milked.