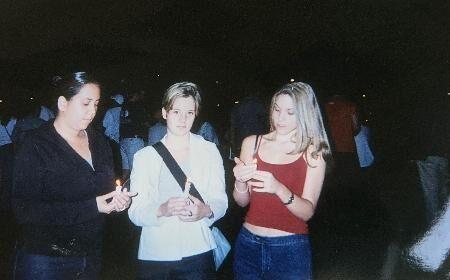 Ada, Oklahoma, resident Alexandrea Aguirre was a sophomore at New York University when the 9/11 attacks struck 20 years ago. She and her roommates turned on the news that morning, and what they saw shocked them.
Their dorm room was in Greenwich Village, and the Twin Towers were visible from the street in front.
"We didn't hear anything; our dorm room was adjacent to an air shaft and all of our windows faced another brick wall," she said.
When the second plane arrived, Aguirre and other dorm residents rushed into the street. The towers had not yet fallen, and, unsure of what was expected from her, Aguirre went to class. Only a few showed; the class carried on, with anxiety and shock heavy in the room.
Another student arrived late, showing relief to have somewhere to go but carrying the news that the towers had fallen. Their professor dismissed the class.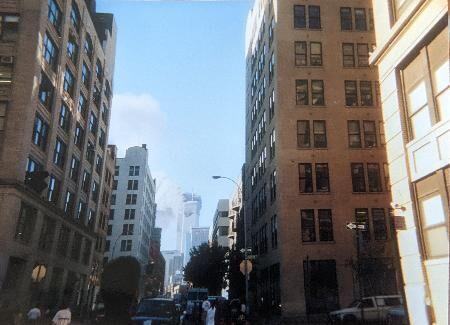 On the streets outside, students and civilians stared at the smoke and debris, trying to process what had happened. Cell phone traffic overloaded, causing the networks to crash.
"There was sort of a moment where my roommates and I knew we had to get out of there. We just walked around the city," she recalled.
Friends of Aguirre dropped out of school following the attacks. Some joined the armed forces, wanting to be of immediate help.
"There was a string of suicides and dropouts. It took everybody more time to process," she said. "I never went back downtown, and I'm not sure I could go back now, either."