It's been 20 years since Lyndon Willms, a 1975 graduate of tiny St. Elmo High School in central Illinois, was working inside of the Pentagon building that Sept. 11 morning when the hijacked American Airlines Flight 77 was taking aim at his workplace.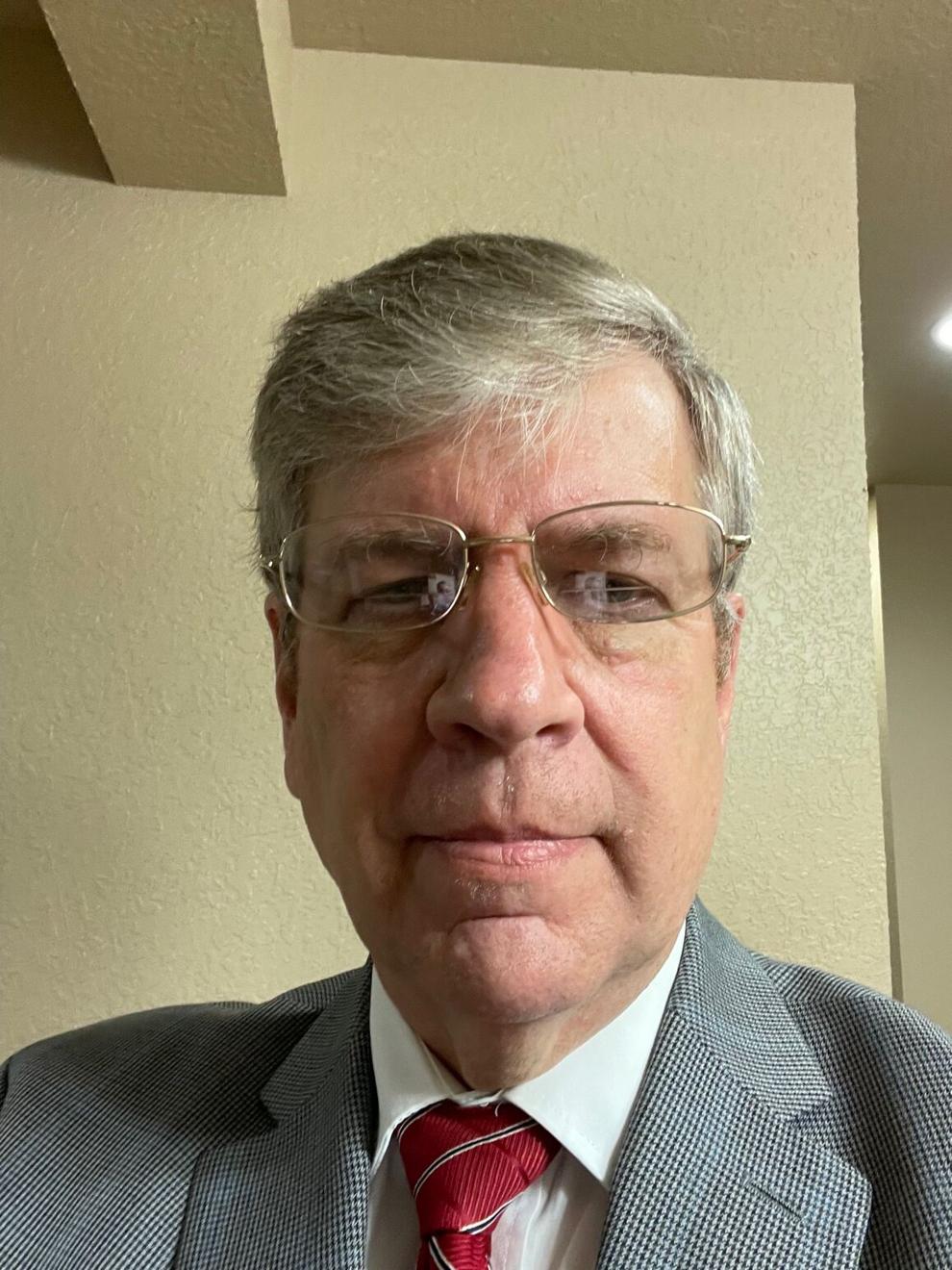 At the time, U.S. Air Force Officer LTC Willms was working in the Pentagon as a Joint Strategic Planner for the Joint Chiefs of Staff in the J7 Operational Plans and Joint Force Development Directorate. That's located on the Potomac River side of the Pentagon.
Offices on that side of the building included those of Secretary of Defense Donald Rumsfeld, Joint Chiefs of Staff Chairman General Hugh Shelton and the Pentagon press corps.
"Tuesday, Sept. 11, 2001, was one of those days that we in the flying world used to call 'clear and a million.' Clear skies and it just seemed like you could see for a million miles – great flying weather," Willms recounted.
After seeing a replay of the second jet crashing into one of the World Trade Center towers, he and his fellow workers were ready to take action.
"We broke up and started our emergency checklists and backing up our data off site," Willms said.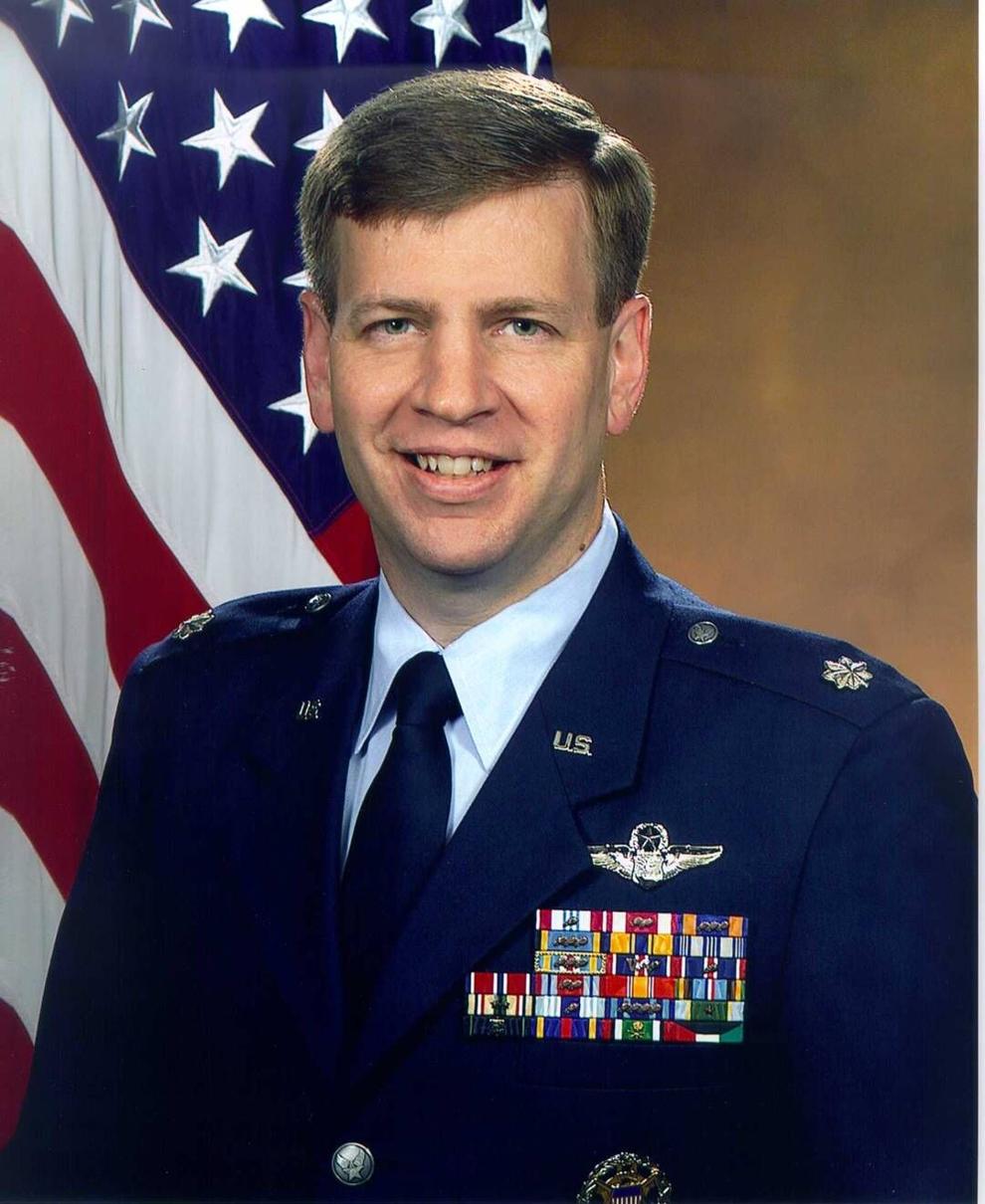 That's when American Airlines Flight 77 rammed into the western side of the Pentagon, killing more than 100 Pentagon personnel and all passengers on the aircraft.
"The office shook," Willms recalled,. "Not much of a shake, but enough for us to stop for a moment."
After 9/11, Willms served as executive officer for a Joint Staff's Crisis Action Team. Today, he's an Attorney in Carbondale, Illinois.
The 20th anniversary of 9/11 brings vivid enough memories for Willms. The current situation makes them even more vivid.
"We had a lot of interaction with the planning teams going into Afghanistan and the beginning of Iraq," Willms said about his work on the action team in 2001, before being reassigned to work with the Secretary of Defense and Joint Chiefs Staff Chairman.
"We always asked, 'What is the exit strategy?'"