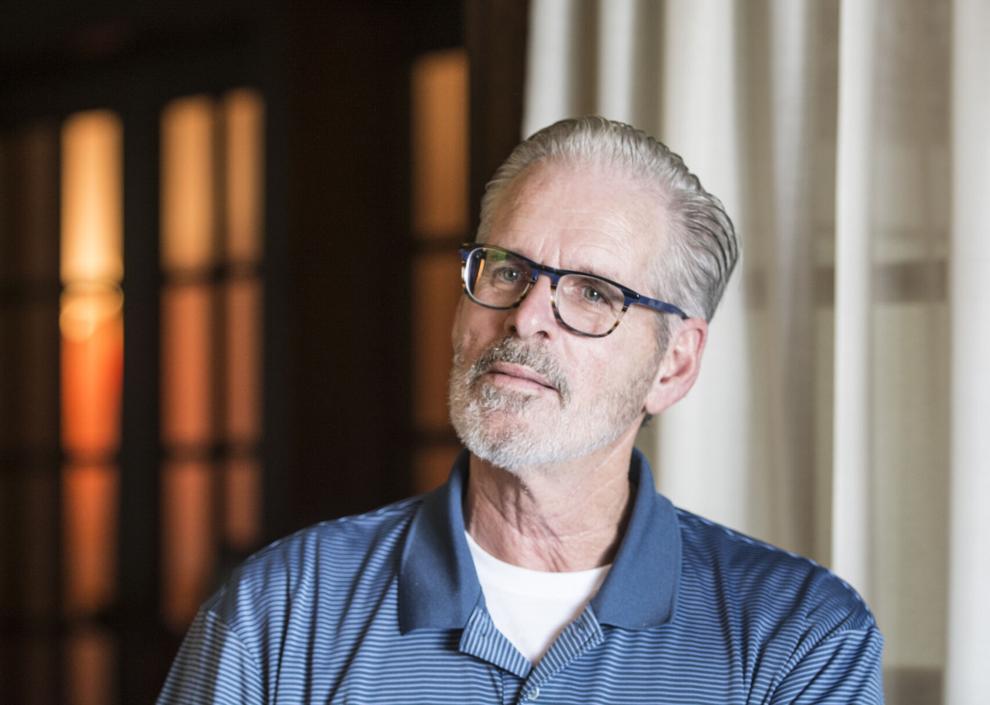 Northumberland County Coroner James F. Kelley still tears up recalling his experience working in the New York City Medical Examiner's Office in the wake of the 9/11 terrorist attacks nearly 20 years ago.
A licensed funeral director since 1985 and elected coroner for two decades, Kelley said his training in mass disasters did not fully prepare him for the emotional trauma of working 12 hours a day for two weeks collecting DNA from surviving family members and helping document evidence collected from the rubble of the World Trade Center towers.
"It affected me in ways I don't like to talk about," he said.
Knowing that the medical examiner in New York City would be overwhelmed with massive casualties at the World Trade Center, Kelley reached out to the National Funeral Directors Association on Sept. 12, 2001, and offered to help.
"Funeral directors are trained to work with grieving families," he said.
Kelley's offer, one of many made by funeral directors across the country, was accepted and, in March 2002, he headed to New York City. For two weeks, he spent 12 hours each day doing any job that needed to get done, from filing paperwork to swabbing the mouths of relatives of the missing and presumed dead.
Kelley began writing his experiences at the end of each day, but after two days was so overwhelmed he decided to stop. He later shredded his written recollections.
"I wanted to forget the experience," he said.
He hasn't been able to return to the site since 2002.
"Every year I've wanted to go back but I can't. I'm not ready," he said. "It's probably just fear."