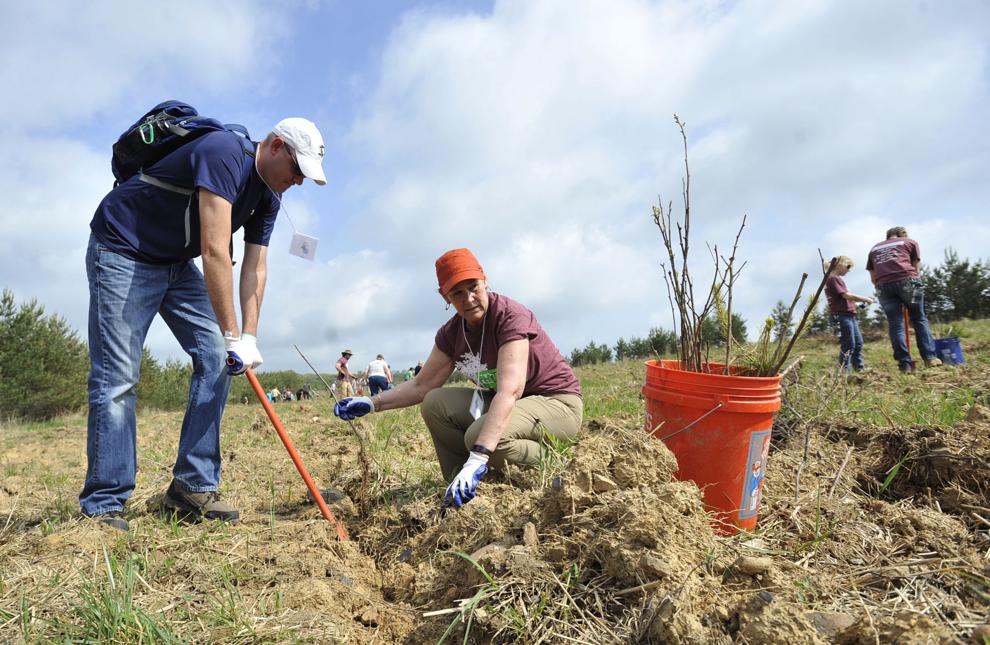 Friends of Flight 93 President Donna Gibson was living in Pittsburgh on Sept. 11, 2001, when United 93 crashed in Shanksville — a moment that, at the time, seemed underplayed compared to the gripping images of first responders battling through smoke and rubble in the wake of the World Trade Center attacks, she said.

It was 10 years later — after the Jennerstown, Pennsylvania, native returned to Somerset County and started volunteering at the Flight 93 site — that the crash's "real story" captivated her, she said.
"Everyone knows a plane went down in Shanksville, Pennsylvania — that 40 people died that day," she said. "But once you know the whole story, that's when it becomes so impactful. How many people know that those 40 men and women chose to be heroes that day, instead of victims?"
Today, the Friends of Flight 93's mission is to work with the National Park Service continue to tell that story, she said.