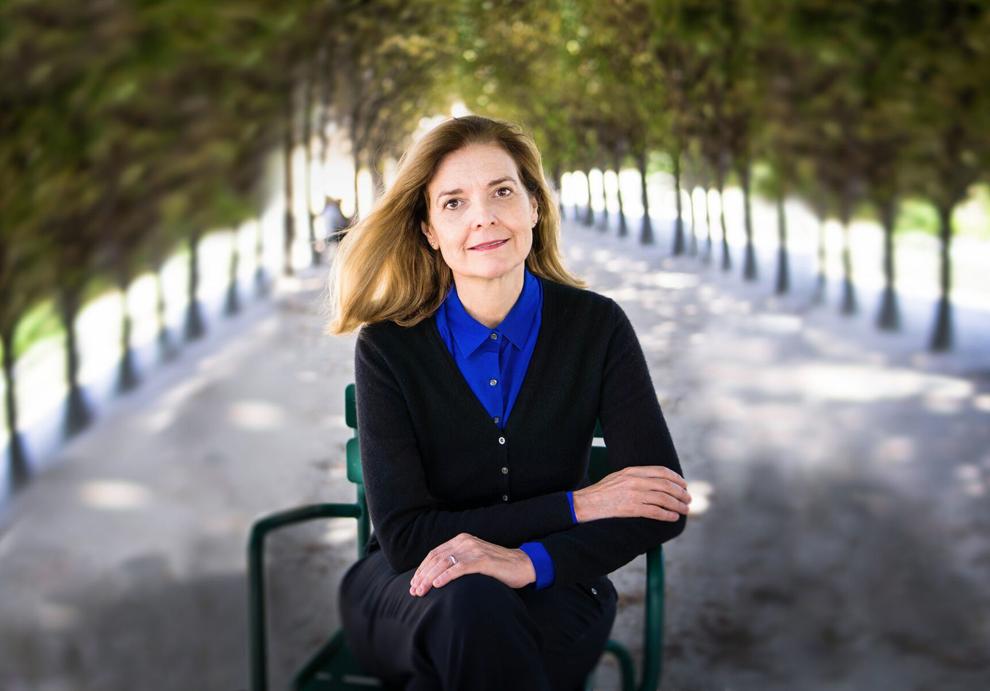 Journalist and author Anne Nelson, a Stillwater native, was teaching at Columbia University on Sept. 11, 2001. To her, it feels "just like yesterday."
Nelson went on to write, "The Guys," an off-Broadway play starring Sigourney Weaver and Bill Murray that was turned into a film about a New York Fire Department captain getting help from a writer with eulogies for firefighters killed on 9/11.
On Sept. 11, Nelson was at home when her father called with the news.
"My immediate thought is that it was just a little passenger plane that took a wrong turn," she said. "When I turned on the television and started watching, it started to sink in."
Nelson was teaching more than 30 international students when all airport travel was shut down. Her students were in their first week of journalism school, and they "owned" the story.
"My students were in and out of the morgue down at the World Trade Center. They were interviewing people who were severely traumatized, who were in the towers," she said.
Afterward, Nelson volunteered to help a fire captain write eulogies for men under his command. She wanted to tell his story, and to protect his anonymity, she turned it into a fictional play. To this day, the play is performed in commemoration of 9/11.
"I remember an audience member saying, 'I watched the whole thing on TV, and the play is the first time I've been able to feel something.' I heard that comment many times," Nelson said.