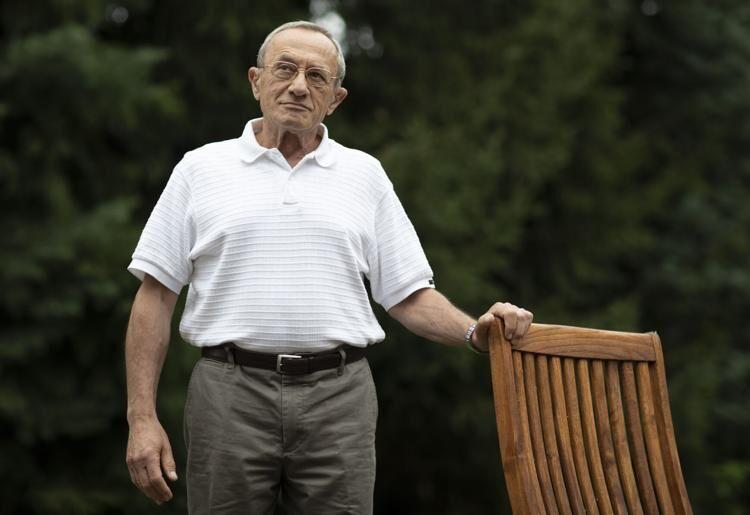 Jack Segal was notified about the Sept. 11, 2001, attacks while at work as the chief of a political advisory group for NATO's command in the Netherlands.
His executive assistant told him about the first plane hitting the World Trade Center, then the second.
"We were talking about a different subject but when that hit the table that morning, we all knew immediately we would be involved," he said. "We didn't know exactly what would happen next."
The organization eventually took over security for the country one region at a time, starting with the city of Kabul, taking full control of security and military training in 2006, Segal said. His time working in the country ended in 2010, although he's stayed in touch with people who remained.
As the 20th anniversary of the Sept. 11, 2001, attacks arrives, the Taliban have retaken control of the country the U.S. and other NATO allies invaded following the attacks. Segal was left to watch the collapse from northern Michigan, where he retired with his wife, Karen. It's a sad thing to see people struggle to escape, and for his small role in the decision-making there, he feels guilty for mistakes made, including not being able to establish a lasting government.
"It wasn't our fault, necessarily, but we maybe missed opportunities when we were there," he said. "And so 2,443 Americans died as a result of these missed opportunities. That's a lot."
That's not to mention hundreds of thousands of Afghans and many hundreds of allied forces who died, Segal said.
"That's something I can't ever repair, but we hopefully will learn from these mistakes," he said.