Former Port Authority Police Officer Keith Siragusa was halfway between Enid and New York City when he learned that the first tower of the World Trade Center had collapsed.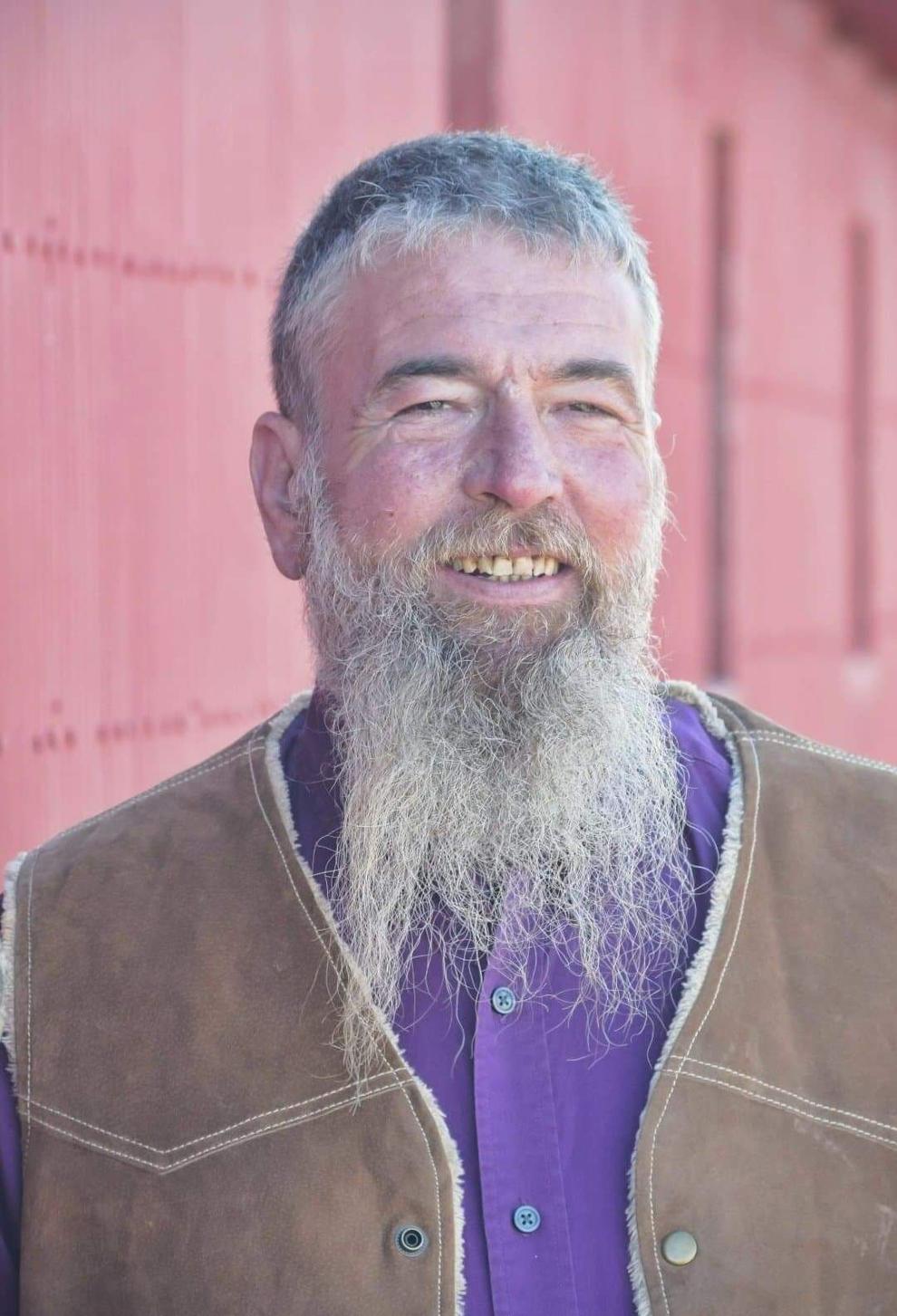 "Twenty years … it's a long time, but still a lot of stuff," said the Enid City Commissioner, a New York native.
On Sept. 11, 2001, Siragusa, his wife and two stepchildren were driving back to Oklahoma from his sister's wedding held two days earlier on Long Island. Siragusa said he immediately knew some of his friends and former colleagues in the Port Authority Police Department had died in the attacks.
He had just seen many of them at his sister's wedding, he said.
"There was coldness," he said, recalling events 20 years later. "My body became just cold and numb. And I looked at my wife and I said, 'I just lost a bunch of people.'"
Eight officers Siragusa worked with were among those killed when the World Trace Center buildings fell and in the aftermath.
His new brother-in-law's office in the building was destroyed by the first plane, too. Thankfully, all the people in his office had taken Monday off after the wedding, and Siragusa's sister and her husband were already in Mexico City en route to their honeymoon.
Siragusa, with two children in the backseat, ages 6 and 4, said he didn't know what else to do, so he kept driving. He said he didn't realize going south instead of back east would put him in what he called a dark place, as the "run toward danger" mentality instilled in him as a policeman had followed him back to Enid.
Siragusa said for many years afterward he faced "survivor's guilt ... I had that deal (that) I should've been up in those buildings."