Josh Smith knew he wanted to be in the military from a very young age.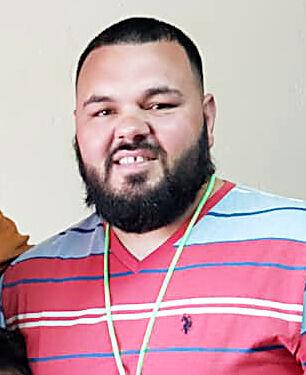 "When I first saw my dad in his uniform, I knew I wanted to enlist," Smith said.
He got that opportunity in 2004 when he graduated from high school and joined the U.S. Army.
The Sept. 11, 2001, attacks on America not only solidified Smith's decision to join but fired him up about doing his duty for his country.
During his 12-year military career, the U.S. Army specialist spent 18 months in Afghanistan, training the Afghan military.
"The time I spent in Afghanistan and the people I worked with and met were beautiful," Smith said. "The Afghan warriors I fought with and trained with were some of the most outstanding people I've known."
He has mixed feelings about the U.S. pulling all military personnel out of Afghanistan at once.
"I feel sorry for the people we helped train and the promises we made to them to keep them safe," he said. "On the other hand, I understand what they are doing. It's just we spent so much time over there training for it go down like it did."