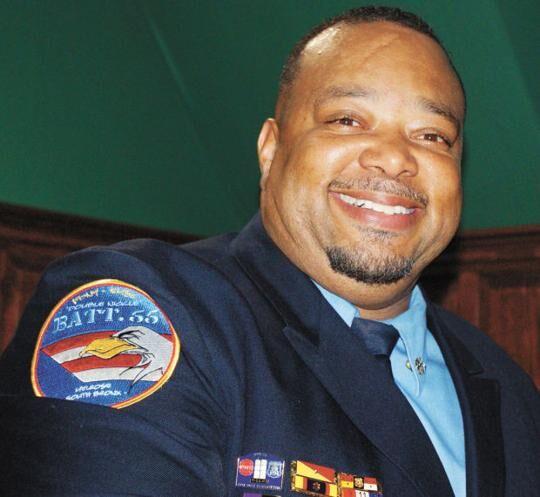 Ralph Winburn is a Tahlequah, Oklahoma, resident who served in the EMS division, which was part of the Fire Department of New York during the Sept. 11 attacks.
"We set up in Chelsea Piers downtown (about three miles from Ground Zero), and we did nothing but wait for patients to arrive," he said.
He remembers two ambulances driven by lieutenants who said they were taking the units to "do some work."
"We hopped on and walked into Ground Zero," Winburn said.
He parked three blocks away and walked to the site. He saw that members of his battalion were wearing Level A HAZMAT suits.
"I had a golf shirt and an N95 mask," he said.
When he arrived at the site, one of the leaders asked his battalion if they remembered their anatomy from school. Winburn raised his hand, so his job was to identify body parts and place them in bags, which he had to label.
"They allowed you to stay in for 16 hours at a time for your mental health. They called names, and when my name was called, I said I wasn't ready to go home, but I didn't have a choice," he said.
He was sitting in his apartment in The Bronx when his job popped up on his computer, and he took it. The department gave him a vehicle, and he served in recovery for seven months.
"Our job was recovery, not rescue. When they were evacuating the area, most people walked out within the first two hours. After that, they were all dead," he said.