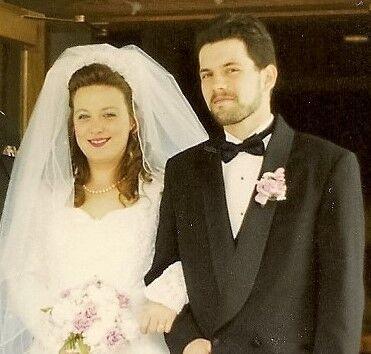 Dr. Dianna Black and her husband, Nicholas, headed to work together. He went to an Army meeting in Crystal City, Arlington, Virginia, while she was preparing to make her way to the Army's new headquarters — construction of the office was just two weeks old.
Nothing was out of place; it was just a normal day.
And then it wasn't.
Dianna received a telephone call from her eldest son, Johnathen, 10, who was suffering an asthma attack. He wanted his mom by his side.
Dianna contacted her superior and requested a leave to tend to her sick child. With permission granted, she was on her way – and then tragedy struck. The first plane to attack the World Trade Center twin towers hit.
This was Sept. 11, 2001, and Dianna was trying to leave the Pentagon.
As she made her way to the exit, the second plane crashed into the towers. Suddenly, she received a call from her husband.
"A bomb went off," she recalled him telling her. "The Pentagon looks like a bomb went off."
Seeing thick, black smoke roll over Arlington and Washington, D.C., she worked on autopilot to reach her son. When she saw him in his sixth-grade class, he told her he had recovered.
And that's when Dianna knew a higher power was at work.
"Something was there working," she said.
The American Airlines Flight 77 that departed Dulles International Airport, bound for Los Angeles, crashed into the helicopter landing pad — two floors up from where Dianna's office was situated.
She lost 72 co-workers that day.
Her husband was safe. And for the next several weeks, he was instructed to remain at home with the couple's three children — Johnathen, Samantha, 7, and Jayce, 1 — while Dianna was called back to the Pentagon.
Now retired on disability, Dianna struggles with Post-Traumatic Stress Disorder (PTSD).