Glenn Billings of Billings Funeral Home in Woodward, Oklahoma, was part of a mortuary team that goes to disaster sites and helps identify and return bodies to their families. He took a class two weeks before the Oklahoma City bombing and was told, "You must be prepared."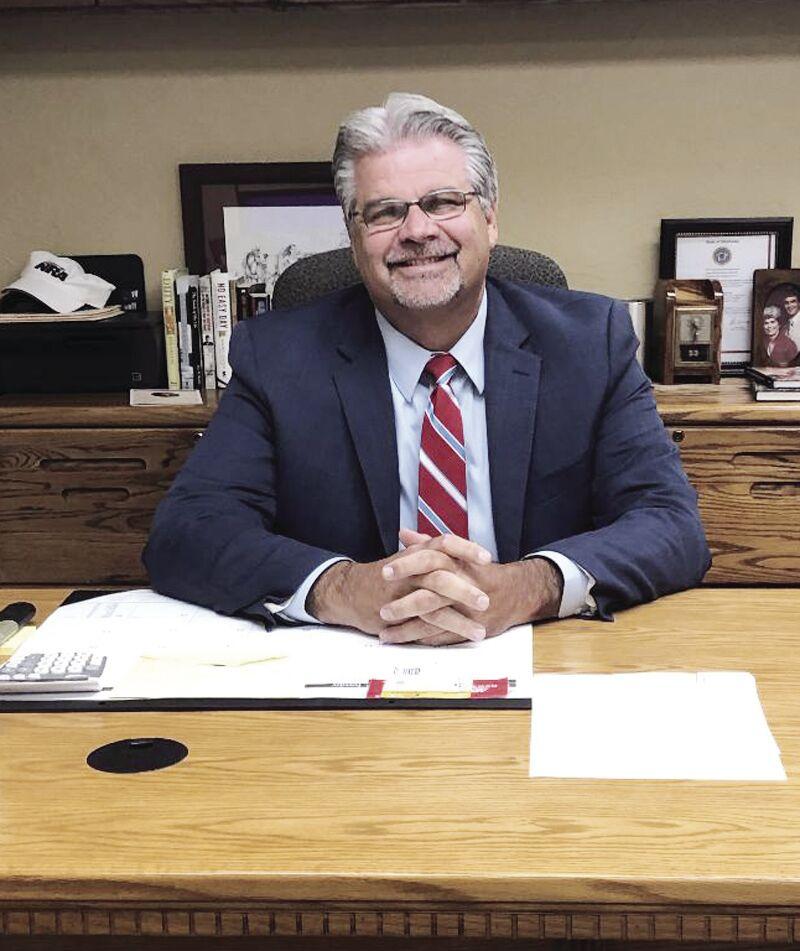 "I remember the first night after this class, I left there hoping we never have a disaster. Two weeks later, the OKC bombing happened," Billings said.
Billings spent eight weeks in New York City after 9/11.
"When they found somebody, they brought him (or her) to the Medical Examiner's Office. If they'd bring people of service — police and firemen — we'd stop and line the street and salute every person," Billings said.
The hardest part was knowing some of the victims.
"Fire Chief Ray Downey — who helped with the OKC bombing — he was killed on 9/11," Billings said. "People I worked with in New York are like family, and some have passed away due to health complications from helping at 9/11."
Billings said support services were available to help workers cope. Those unable to deal with it were sent back home.
"A year and a half ago, we went to NY for something my daughter had there, and we went to the 9/11 site. It was more emotional than I thought it would be," said Billings.