Emmett Till's mother, Mamie Till-Mobley, wanted the world to see "what they did to my baby."
His body looked monstrous, as if the 14-year-old had absorbed every blow of hate delivered by his killers — a photograph that ran in Jet magazine and many other African-American publications, but never appeared in the nation's mainstream publications.
As a result, many Americans have never seen the photograph.
It is time the world did, his family members say.
"As people are grappling with 'Black Lives Matter,' here's a perfect example of how black lives didn't matter," said Till's cousin, Deborah Watts, co-founder and executive director of the Emmett Till Legacy Foundation.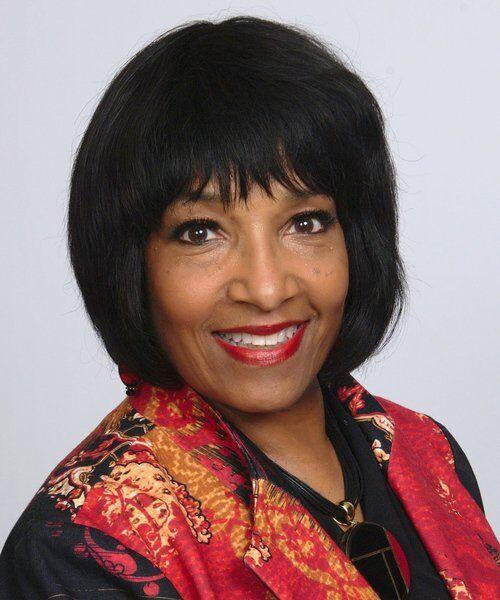 Devery Anderson, author of Emmett Till: The Murder That Shocked the World and Propelled the Civil Rights Movement, said he has received countless emails from those who have seen the picture for the first time.
Those writing pour out their hearts to him as if he were their therapist, sharing their outrage, their hurt and their sadness, he said. "The photo has that kind of power."
Some Gasped. Some Fainted. All Were Changed.
Over the objections of the funeral home director in Chicago, Till-Mobley glimpsed her son's body.
He looked monstrous, as if his body had absorbed every blow of their hate. He had been brutally beaten and shot in the head. 
She felt devastated.
"At first," she told The New York Times, "I just wanted to go in a hole and hide my face from the world."
But instead of hiding, she gathered the strength and courage to open her son's casket.
In the days that followed, as many as 100,000 people filed past his casket inside the Roberts Temple Church of God in Christ. Some gasped. Some fainted. All were changed.
In his book, Eyes on the Prize: America's Civil Rights Years, 1954-1965, Juan Williams concluded that decision by Till's mother "without question ... moved black America in a way the Supreme Court ruling on school desegregation could not match."
Weeks later, she testified at the September 1955 trial of the killers, J.W. Milam and Roy Bryant, who laughed and lit up cigars after the all-white jury acquitted them.
After the verdict, she spoke to African Americans across the U.S., and hundreds of thousands took to the streets, protesting the lack of justice.
When Rosa Parks glimpsed the photograph of Till's brutalized body in Jet magazine, she wept. She later said when she refused to give up her seat on a Montgomery, Alabama, bus on Dec. 1, 1955, she was thinking the whole time about Till.
'We Were The Emmett Till Generation'
When future Congressman John Lewis first saw the picture of Till, a year younger than him, he said he realized that could have been him. The photograph inspired him and many others to join the civil rights movement.
"We were the Emmett Till Generation," said civil rights pioneer Dorie Ladner.
A year younger than Till, she remembers seeing the photograph and feeling his pain, she said.
That pain deepened when she saw a photograph of two of the killers, J.W. Milam and Roy Bryant, laughing after the all-white jury acquitted them, she said.
"It just destroyed me," she recalled. "You know what brought me relief? I got in the struggle."
She and her sister, Joyce, joined the NAACP Youth Council in Hattiesburg, Mississippi, and when they graduated high school, they attended Jackson State University, where they met state NAACP leader Medgar Evers, who investigated the killings of Till and many others in Mississippi.
"I took an instant liking to his teaching," she said.
In 1961, JSU expelled the sisters for taking part in a protest, and they transferred to Tougaloo College, where they dove deeper into the movement, working with Fannie Lou Hamer, Bob Moses and others.
Sixty-five years later, Till's picture continues to define her life as an activist, Dorie Ladner said. "It's why I am who I am, and I continue to do what I do."
'That's What Mamie Wanted'
As the decades passed, Emmett Till disappeared from public memory.
It wasn't until the 30th anniversary of Till's murder that family members say they began to talk openly about it. 
In 1987, the PBS documentary, Eyes on the Prize, returned the story to the American psyche. Other documentaries followed and so did books.
The biggest boost came from Black Lives Matter in 2013. Till's image began appearing alongside the likes of Trayvon Martin, whose killer was acquitted in a Florida courtroom, and other African-American victims that followed, George Floyd, who died May 25 at the hands of Minneapolis police, and Jacob Blake, who was shot four times in the back on Aug. 23 by a police officer in Kenosha, Wisconsin, leaving him paralyzed. 
"There is a long bright line that connects Mamie Till-Mobley's decision to let the world see her son's battered body in the casket—images of which Jet magazine published—to the videos of police brutality we have been seeing on our screens, like the one of a Minneapolis police officer killing George Floyd," author Ralph Eubanks wrote in Vanity Fair.
In the wake of that violence, many Americans are searching for answers, said Dave Tell, author of Remembering Emmett Till. "Emmett Till is the go-to story to understand what's going on in 2020." 
In the wake of protests, The Untold Story of Emmett Till has become an Amazon hit.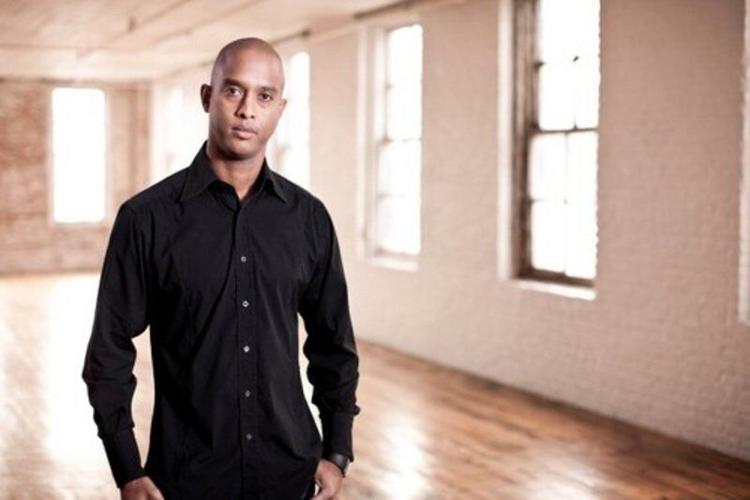 Many seeing the documentary have never seen the photo before and know nothing about Till's story, said the filmmaker Keith Beauchamp.
Although the film was originally released nearly two decades ago, Beauchamp has never received a penny because the distributor, ThinkFilms, went bankrupt.
"The most important thing is people are seeing the film," he said. "That's what Mamie wanted."
Jerry Mitchell is an investigative reporter for the Mississippi Center for Investigative Reporting, a nonprofit news organization that is exposing wrongdoing, educating and empowering Mississippians, and raising up the next generation of investigative reporters. Sign up for MCIR's newsletters here. Email him at Jerry.Mitchell.MCIR@gmail.com and follow him on Facebook, Twitter or Instagram.