The Texas Hill Country, spreading 200 miles west from Austin and San Antonio, is a beautiful and rugged land of oak-covered hills, lakes, springtime bluebonnets, and a great deal of history. Spend time there and it becomes clear why Lyndon and Lady Bird Johnson chose to return and live the remainder of their lives in this beautiful region of Texas. In late July, we returned to the region for a second visit to Canyon of the Eagles, a public-private nature park and resort in the Hill Country.
The nature park is in Burnet County, which comprises most of the region referred to as Highland Lakes, a name derived from bodies of water created by dams on the Colorado River. Different from the Colorado River that winds through the Grand Canyon, this Colorado has its headwaters in West Texas and flows 600 miles to Matagorda Bay and the Gulf of Mexico.
A large portion of Burnet County's western border is formed by the river and a chain of five artificial lakes, the largest of which is 30-mile-long Lake Buchanan. The river and thousands of acres of land along its banks are owned and controlled by the Lower Colorado River Authority (LCRA), a state agency that manages the water, produces electricity and provides public recreational opportunities for fishing, water sports, and other outdoor activities. This is the land that defines Canyon of the Eagles.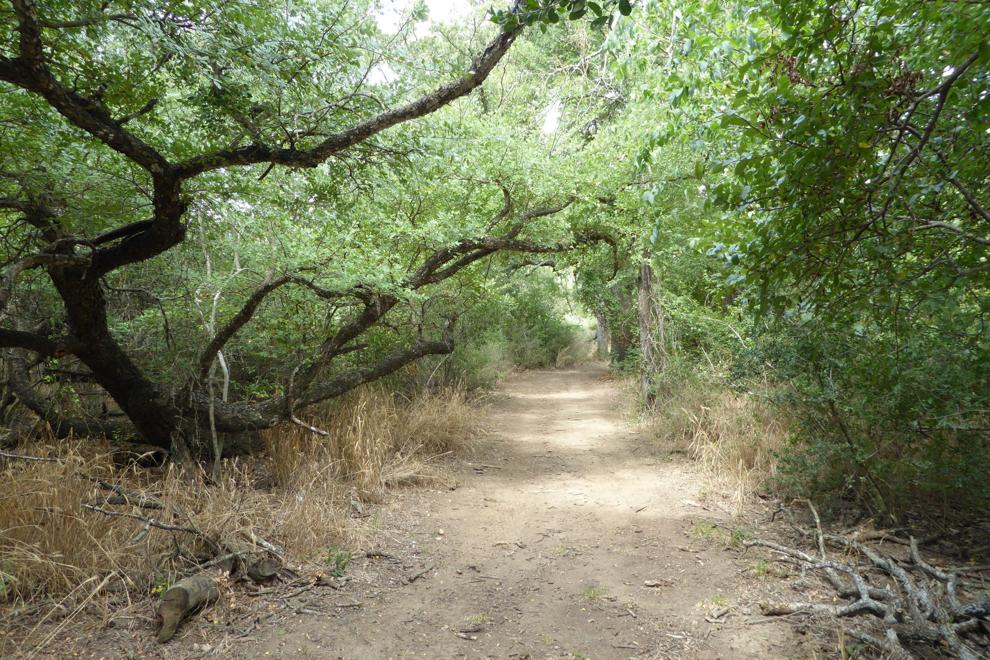 The resort, opened in late 1999 on 45 of the nature park's 940 acres, is operated as a public-private partnership under a 50-year lease by Calibre Resorts. It resembles a number of state park facilities we have visited, so it isn't surprising current resort CEO and general manager Cindy Bower previously headed up the concession operation in Yosemite National Park.
Canyon of the Eagles is self-contained, an advantage for those of us who enjoy unpacking and staying put. Each morning we enjoyed sipping coffee on our balcony before walking a short distance to the resort's restaurant. For us, this beats driving into town in search of a place to eat. The restaurant, with expansive windows offering excellent lake views, is open daily for breakfast, lunch, and dinner.
In addition to a restaurant and 61 guest rooms, the resort has a guest lounge, recreation room, swimming pool, meeting and banquet facilities and conference center, all of which are scattered about a hillside above Lake Buchanan. Guest rooms each have a porch or balcony, a number of which directly face the lake.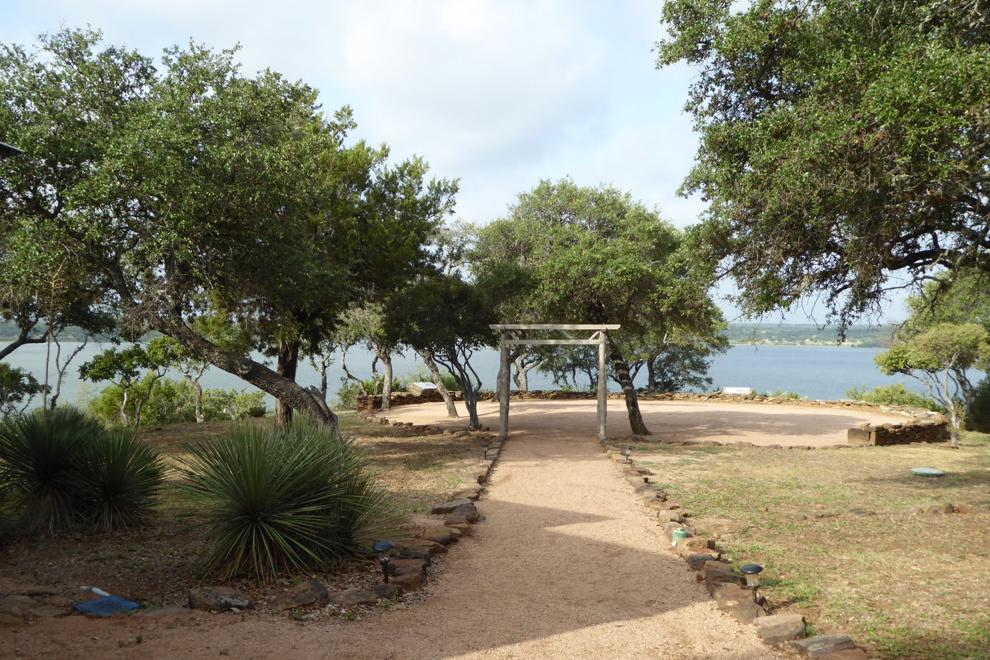 For those who prefer camping, the property includes four camping areas, all of which have large sites surrounded by trees. The 24-site RV Park offers full hook-ups and restrooms with showers. Other camping areas, including a large group site, are less developed. A park store next to the resort's dock rents kayaks and sells supplies and food. Lake cruises are available on the resort's pontoon boat.
This region of Texas is popular with birders hoping to catch a glimpse of the endangered black-capped vireo and golden-checked warbler. Bald eagles nest in the area from October through March. During our March visit we spotted a young bald eagle, roadrunners and hummingbirds. Wildflowers, especially bluebonnets and Indian paintbrushes, covered the roadsides. The July visit was less productive in sightings of both wildlife and fauna, although we spotted deer, rabbits, turkeys, feral pigs, and black Spanish goats.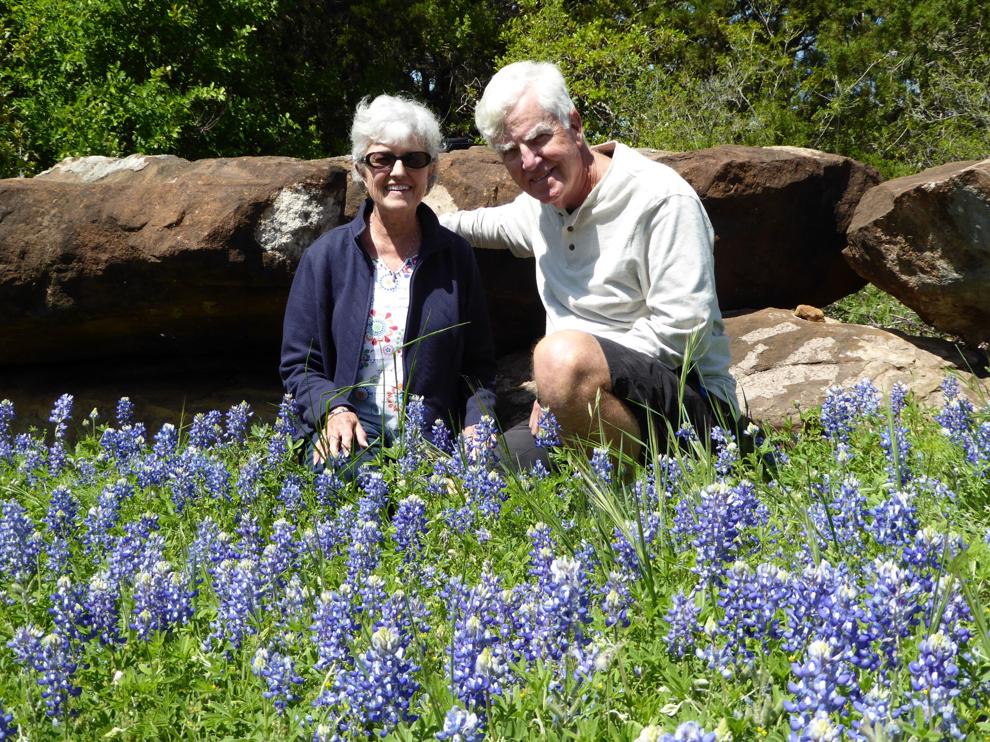 The resort has 14 miles of hiking, jogging and biking trails. A calendar included on the resort's website lists scheduled events including guided hikes, nature programs, arts and crafts activities and culinary presentations. Movies under the stars, live music and programs at the Eagle Eye Observatory are offered some evenings. We attended observatory programs during each of our visits and found them both educational and fun, as resident astronomer Jim Sheets and his two telescopes opened our eyes to new worlds.
Following dinner we enjoyed sitting beside the outdoor fire while chatting with other guests and roasting marshmallows for s'mores. Before retiring to the room, we would sit on our porch and enjoy the evening while listening to crickets and other night sounds.