AUDIO: 911 calls from Oklahoma attack, beheading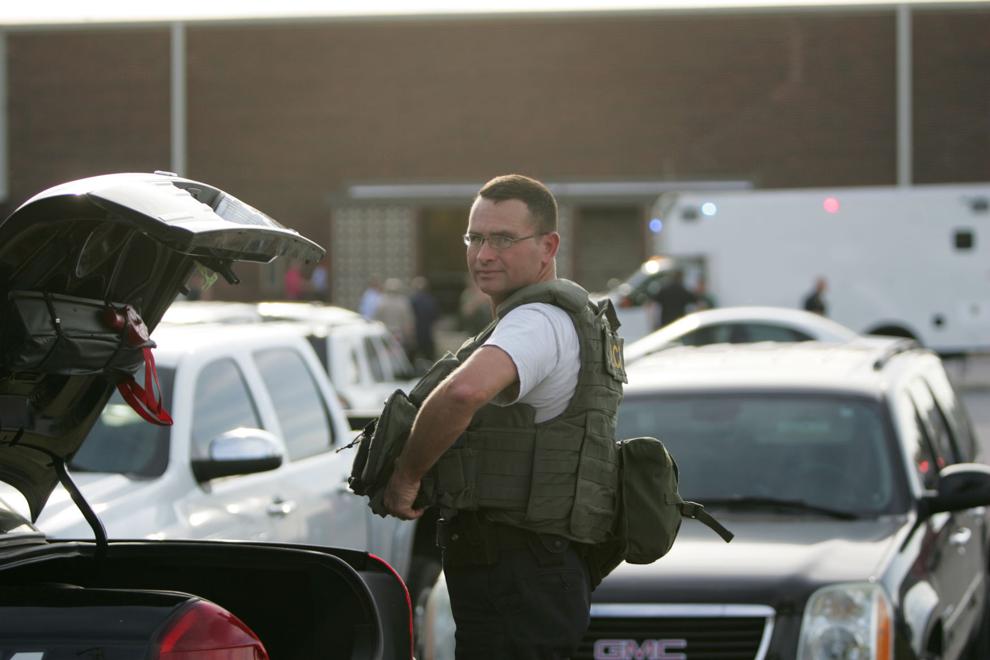 According to Sgt. Jeremy Lewis of the Moore Police Department, Alton Nolen walked into Vaughan Foods Inc. on Thursday afternoon and attacked the two women who were working near the front entrance.
Collen Hufford, 54, has been identified as the first victim of Nolen's attack. She died at the scene when Nolen cut off her head with a knife.
Related
MOORE, Okla. – The FBI joined local authorities Friday in investigating the background of an…
As featured on
MOORE, Okla. — The Hufford family already knew tragedy up-close and personal. On May 20 of l…